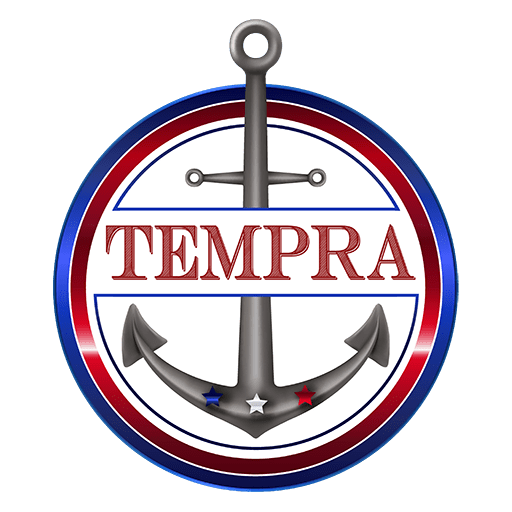 "It's not what you don't know, but, what you think you know that will hurt you. You worked hard for it.  It's my job to help you keep it."
Tempra Mosley is the owner and Tempra Insurance, a financial services and life insurance business.

Retirement
I understand each client is unique, which is why my approach begins with a conversation that helps me know your particular goals and objectives.
Knowing our clients better helps my team develop ideas that will help you accomplish your goals. Knowing you allows us to customize our recommendations for your retirement, using strategies that will make a difference in your retirement years.

Business & Estate
Having been a business owner for 40 years, I know firsthand the work required to turn a dream into reality. Often, it is not until business owners begin to approach retirement age that they begin to think about the necessity of planning their exit strategy.
Personal estate planning is also often neglected until we approach our retirement years. I believe planning for retirement should start at the beginning of our career and not at the end.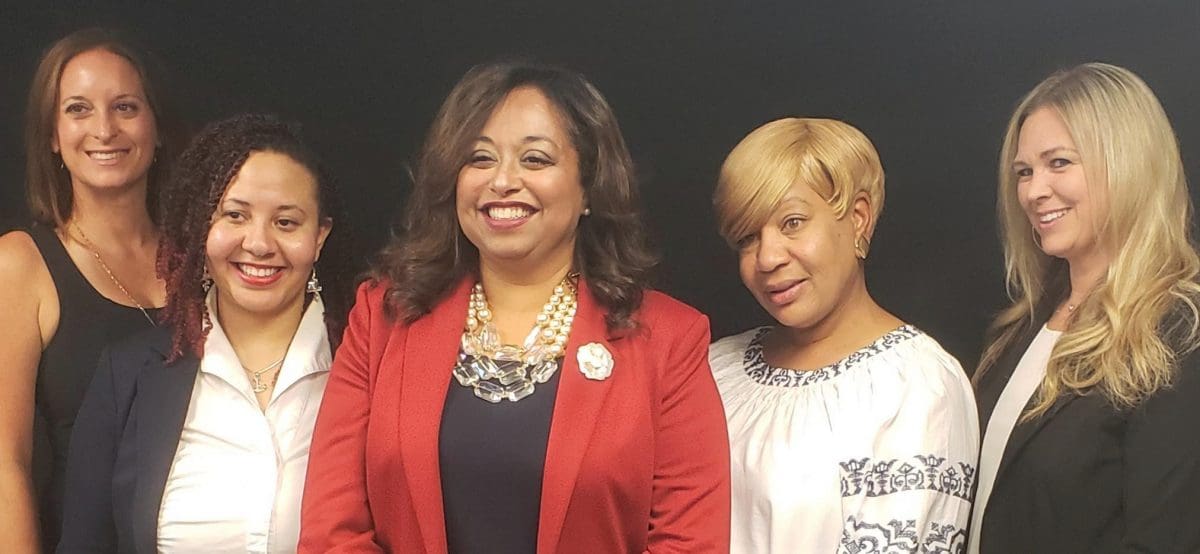 We focus on life and retirement strategies.
The strategies that we recommend include the safest, strongest, and smartest way to store, grow, and access money in a tax-favored way.
We prepare and protect you for whatever the future holds. We all must realize the possibilities of dying "too soon", living too long, becoming sick or disabled along the way, and the ability to ease into retirement with peace of mind.
No matter how life plays out our clients are financially equipped to live the way that they have planned.
You worked hard to build your retirement nest egg.  Now- ask yourself these four questions:
"How much of my money can I access, without penalty, in an emergency?"
"How much of my money will be taxed when I really need it?"
"How many years will my money last in my current plan?"
"After I'm gone, how much of my money will the government take before my loved ones receive it?"
Remember this – "You worked hard for it. It's my job to help you keep it."
Contact Me
"*" indicates required fields