Giving the gift of love and prudence
College and emergency funding
A source of supplemental tax free income
Tax deferred accumulation
Leave a generational legacy
You can Leave a Legacy
All of us love our children and grandchildren, but we might not be around to guide them through the financial challenges. Why not leave a legacy of helping them get a head start on savings? Below is an example of what a Child Asset Builder could look like for your child or grandchild.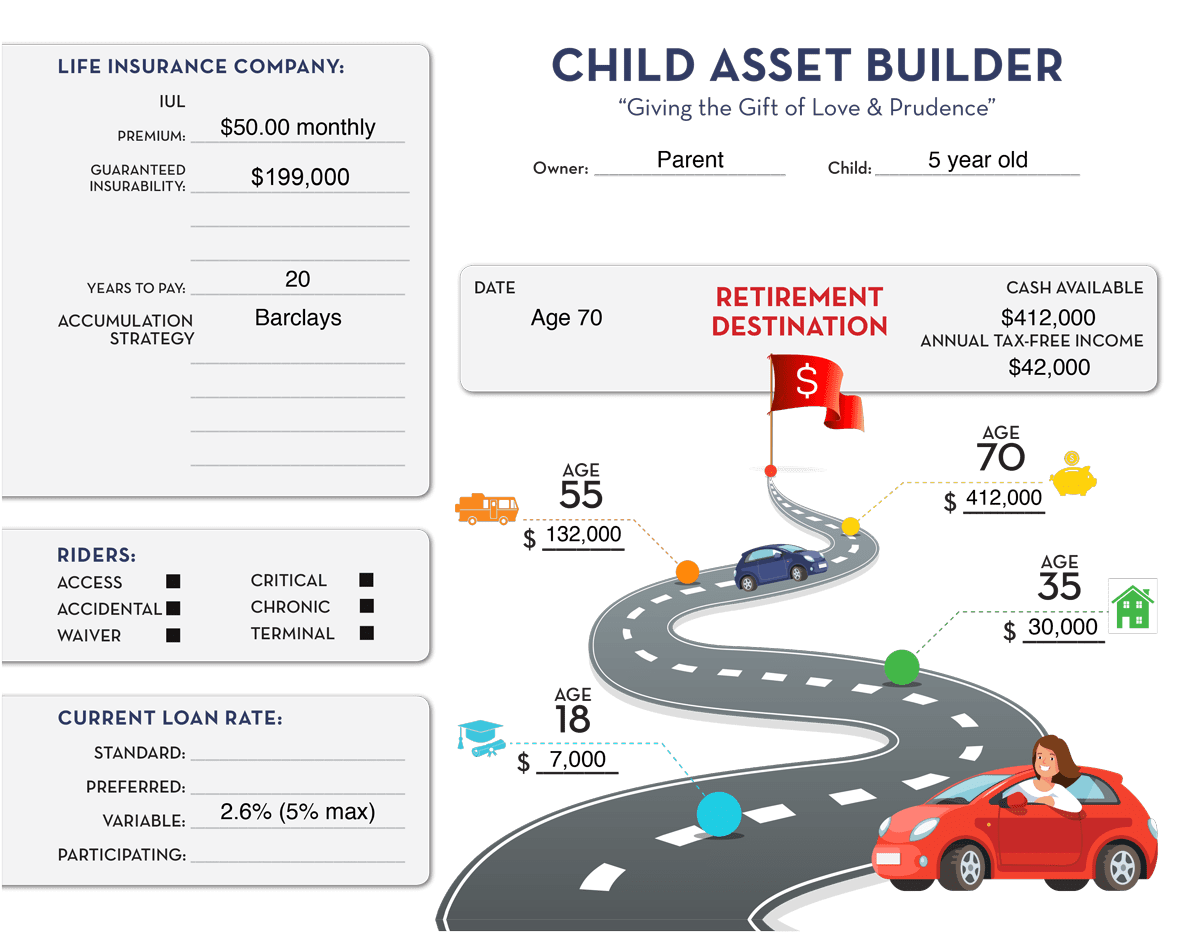 Ok- here is what I learned (and it keeps me from heartbreak)- There is a holiday every time I turn around. Most of them. ALL of them...celebrate someone or something other than ME!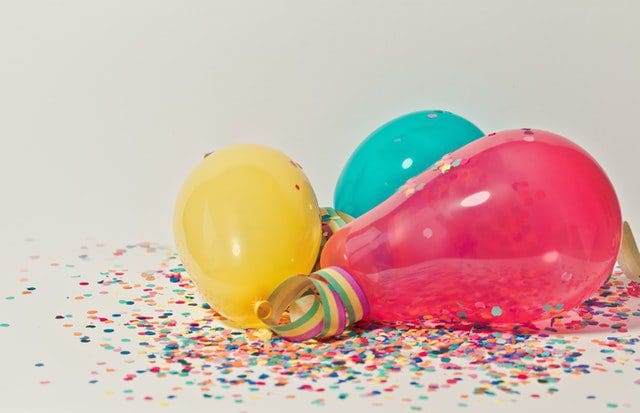 Life Insurance should be a priority in your financial plan
If your budget is tight, term insurance may be the right solution for you. I urge you to face the facts and consider what would happen to your family if you died too soon without a plan in place.
Sources based on the data shared by Rex Nutting-Market Watch (2016), Surveys conducted by OnePoll for LifeHappens.org (2020), plansponsor.com article retirement concerns remain (2019).
Contact Me
"*" indicates required fields