Term Life Insurance cost
Term Life Insurance is less expensive than you think.
Over half of Millennials...
think life insurance would cost $1,000 a year.
Term Life Insurance
An average $250,000 term policy can cost as little as $8 a month..
Term Life Insurance is Affordable
Life insurance is not about you but about those you love, those you would leave behind. Your death will not only impact them emotionally and physically but financially as well. Life insurance is not as expensive as you may think. No matter your budget, together we can find the right option for you.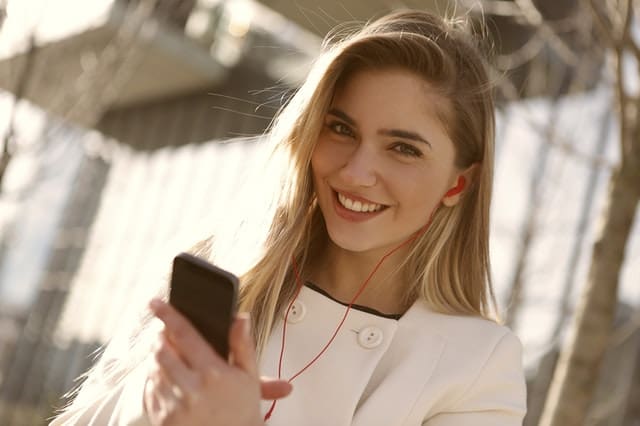 A More Comprehensive Approach
Being free from depending on our parent's fuels our desire to make serious financial moves. There are so many different paths to financial freedom. However, this leads to varying opinions for the best and easiest way for millennials to reach their future goals.
Our approach is to focus on what really matters. That's YOU. After all, it's your money and your financial independence. You're in the right place at the right time.
Choosing beneficiaries, and keeping those choices up-to-date, is an important part of owning life insurance. The birth or adoption of a child, marriage, or divorce can affect your initial choice. Review your beneficiary designation as new situations arise in order to make sure your choice is still appropriate.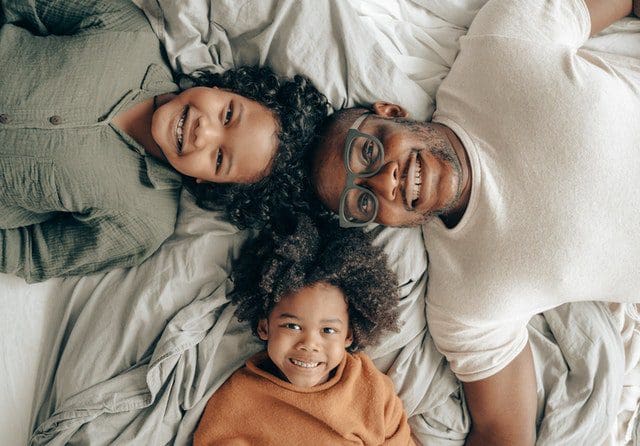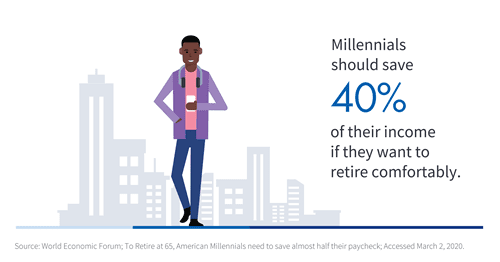 Sources based on the data shared by Rex Nutting-Market Watch (2016), Surveys conducted by OnePoll for LifeHappens.org (2020), plansponsor.com article retirement concerns remain (2019).
"*" indicates required fields